Looking for perfect skin in 2023?
Would you like to stand out in the crowd and shine?
Are you ready to glow natural beauty?

The ManukaSea™ 3 Step Skincare Regime works wonders.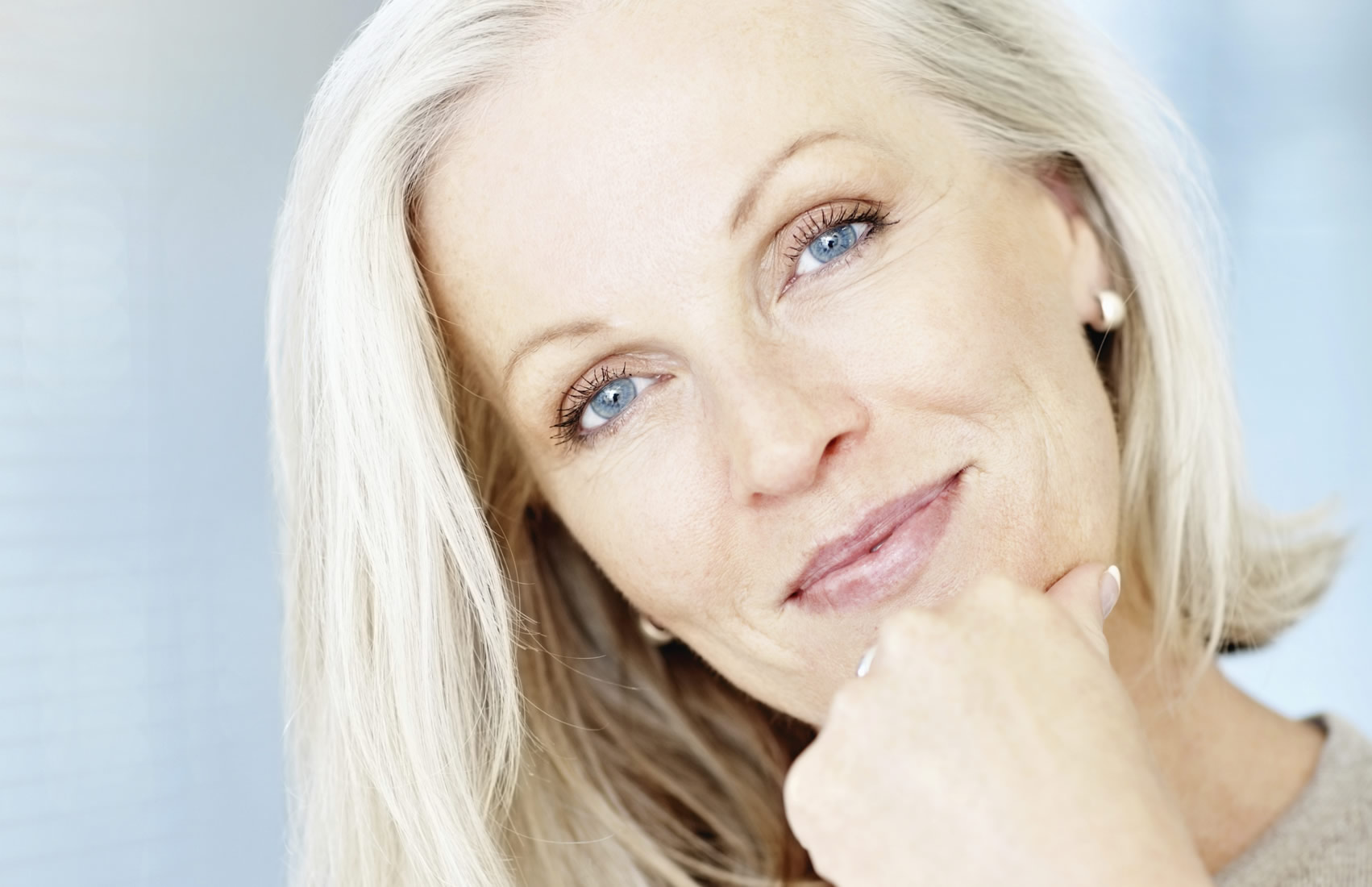 As seen on Today Tonight
Manuka Honey
is being called a '
cure all
'....
... And on the skin it works wonders.
Stimulates tissue regrowth involved in the healing process
Helps reduce acne, blemishes, eczemas and psoriasis
Helps repair damaged skin



Three uniquely formulated, premier products synergise to unleash beautiful, glowing, healthy skin in record time.

1. Sea Salt Scrub
Our proprietary blend of polishing sea salt crystals suspended in active Manuka honey, seaweed and vitamins work as a scrub and cleanser to achieve the following:
Exfoliate dead skin cells that make skin look dull.
Stimulate blood circulation.
Accelerate cell turn over.
2. Manuka Marine Mask
Next, our living clay mask connects to impurities that normal cleansers can't reach.
Connects to the dirt, toxins and oils trapped within your pores.
Cleanses and draws out impurities.
Wiping away, you wipe away the toxins, oil, dirt, grime and dead skin cells buried within.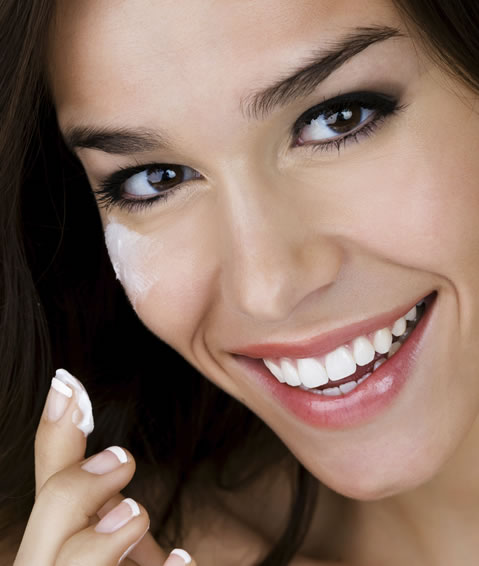 3. ManukaSea Moisturiser
With these barriers removed, our active Manuka honey, seaweed and antioxidants penetrate directly to the cellular regrowth layers of the skin where they speed up and assist in the rejuvenation process.
Honey, a natural humectant draws moisture from the air and locks it into skin cells.
Creates a moist healing environment that's conducive to healthy tissue growth.
Active ingredients revitalise, nourish and speed up cell renewal.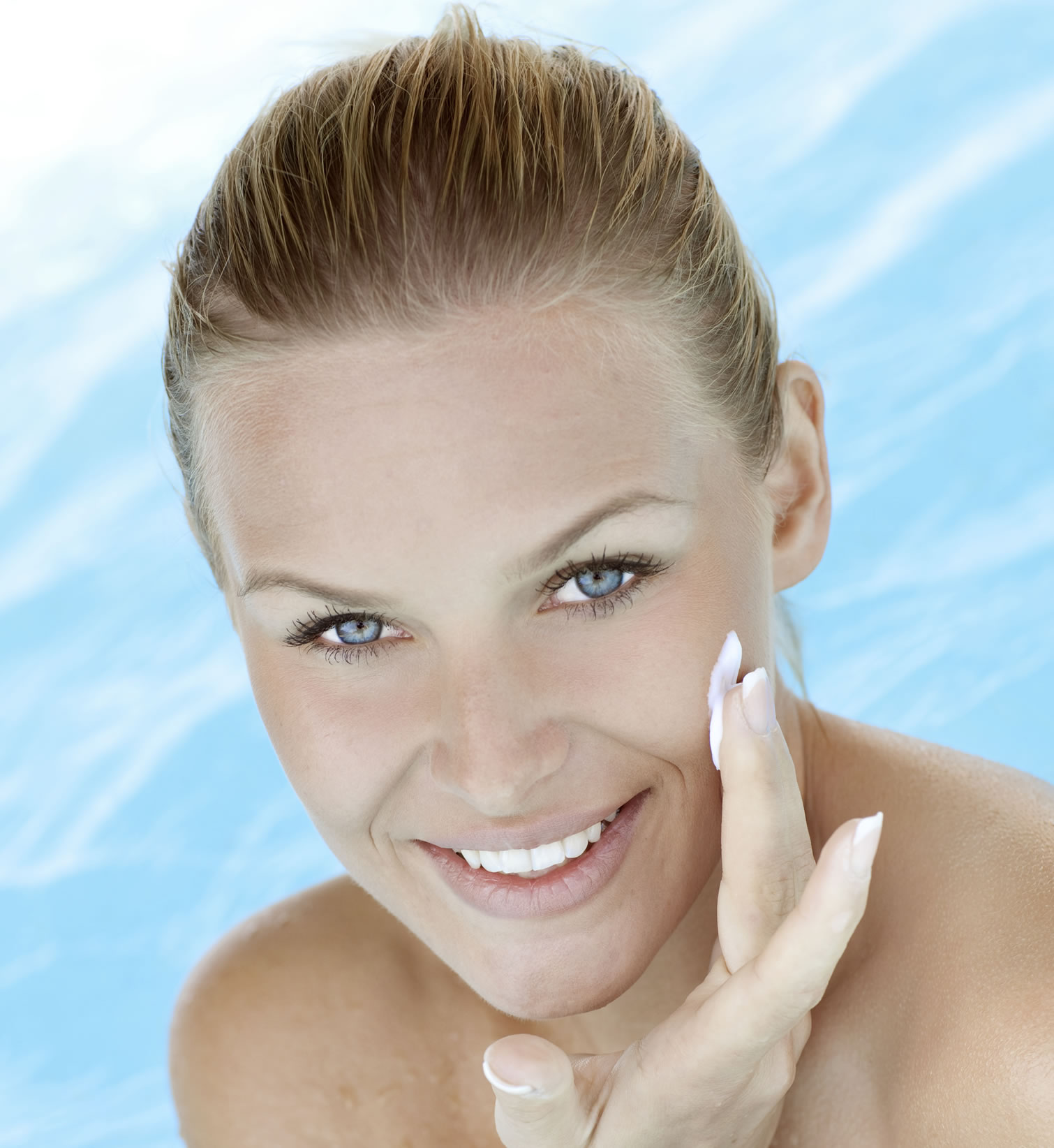 Let your skin grow
and glow!
On their own each product is amazing,
together, the results are incredible!
Nothing else can cleanse toxins and speed up cell renewal like ManukaSea™. 

Say goodbye to the 6 or 7 products you used to use and spend just minutes, not hours treating your skin each day!

Suitable for ALL skin types
Lasts up to 90 days. Works for all ages. Is hypoallergenic...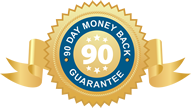 90 Day Money Back Guarantee
We're so confident in the magic we offer a strong guarantee. If you find that results aren't as expected, simply take advantage of our 90 day money back guarantee and we'll refund your money.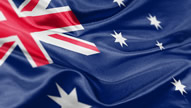 Australian Owned
We are proudly an Australian owned, family operated business. Our products are proudly made in Australia and are shipped worldwide. When you support us, you're supporting jobs for Australians.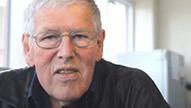 What makes manuka so unique?
ManukaSea interviews the man who's research put manuka honey on the map. The late Professor Peter Molan reveals why he devised manuka honey activity ratings.
Listen now.