About Us
The people behind the passion
The parent company of ManukaSea was started by husband-and-wife team Michael and Monica Lowe in 2010.

From humble beginnings, today, Nu Bella has flourished into a solid, successful business that serves thousands in various countries.

Their philosophy is built around innovation through simplicity and at the core of their ideology resides an ongoing commitment to continuous improvement.

Proudly Australian owned and operated. their passion for good, better, best is tempered by a warm and friendly, caring culture.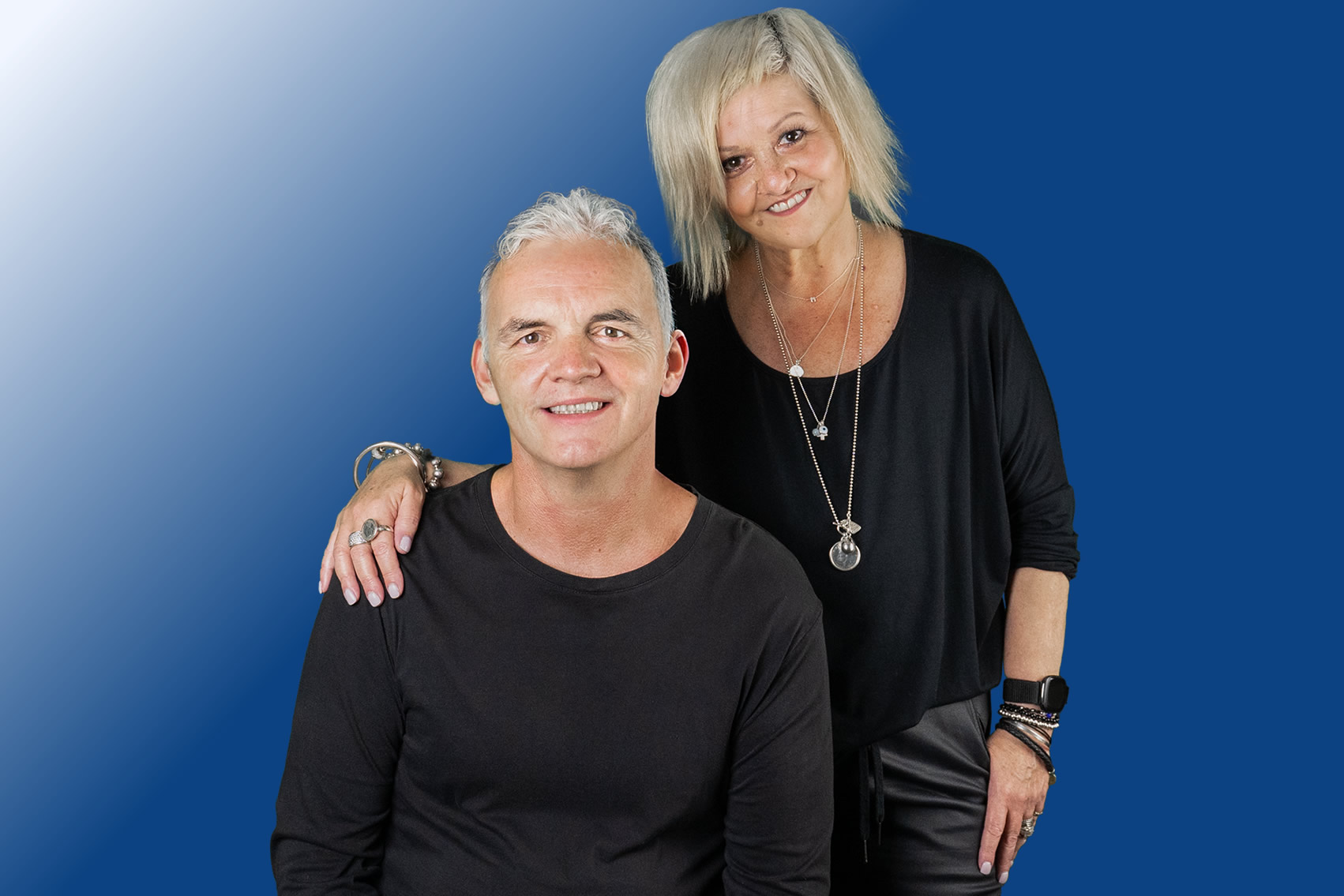 Is to help you
Look Better, Feel Better & Live Better!
We achieve this through passionate research, innovation and the investment of what we learn into the creation and distribution of elite, natural anti-aging, therapeutic, anti-bacterial skin care.
About our formulations
ManukaSea™ products are inspired by nature.
They are bee friendly and contain no harsh chemicals, parabens, phthalates, sodium lauryl sulfate (SLS), sodium laureth sulfate, artificial colour, animal derivatives, formalin, formaldehyde, GMO, triclosan (to name a few) and last but by no means least, no animal testing.
They encapsulate scientifically proven, natural anti-aging and anti-bacterial ingredients while being produced according to highest standards in both ingredient selection and manufacturing techniques.
We're Different
We create small batches of products that are always fresh.
We are located on the Gold Coast of Australia. We are not a foreign company pretending to be in Australia. Benefits to you? No long shipping delays and no additional money to pay on duty/tax.
Our products are manufactured in South East QLD, Australia.
No recurring charges on your credit card. We do not keep charging you for product you have not ordered.
We endeavour to dispatch orders same day (when orders are placed by 3:00pm on a business day).
Who else offers a 90 Money Back Guarantee?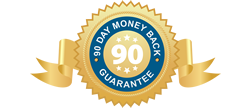 We are committed to delivering the very finest natural formulations at the very best, affordable prices and we stand behind our products by honouring a 90 day money back guarantee on all Nu Bella™ products.
Proudly Australian Owned & Operated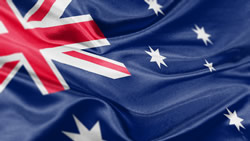 We are proudly Australian family owned & operated.
Yes, we source our manuka honey from New Zealand (simply because it's the best) but everything else is Aussie, Aussie, Aussie!
We are a proven Australian company that you can trust. We stand behind our products and are committed to delivering the very finest natural formulations at the very best, affordable price.
to buy from an Australian owned
& operated business
1. Stimulate the Aussie economy.
Research reveals that buying from locally owned businesses keeps around 80% of money spent in Australia in Australia. Only 20% tends to stay here when we support foreign owned businesses.

2. Keep taxes and profits within the Aussie economy.
Offshore multi‐nationals tend to pay very little tax. Profits retained in our economy provide much needed services that benefit all Australians.

3. Keep local manufacturing and skills alive in Australia.
Lest we forget Holden. Aussie icons, jobs and skill sets are at risk!

4. Support home grown expertise.
Fellow Australians tend to have your best interests at heart.

5. Enjoy goods manufactured to Australian safety, quality and environmental standards.
Sometimes we just can't be certain what's actually in goods manufactured offshore.