Testimonials
Social Proof for ManukaSea™
Why so many Aussie women are raving...
Affordable, results orientated skin care...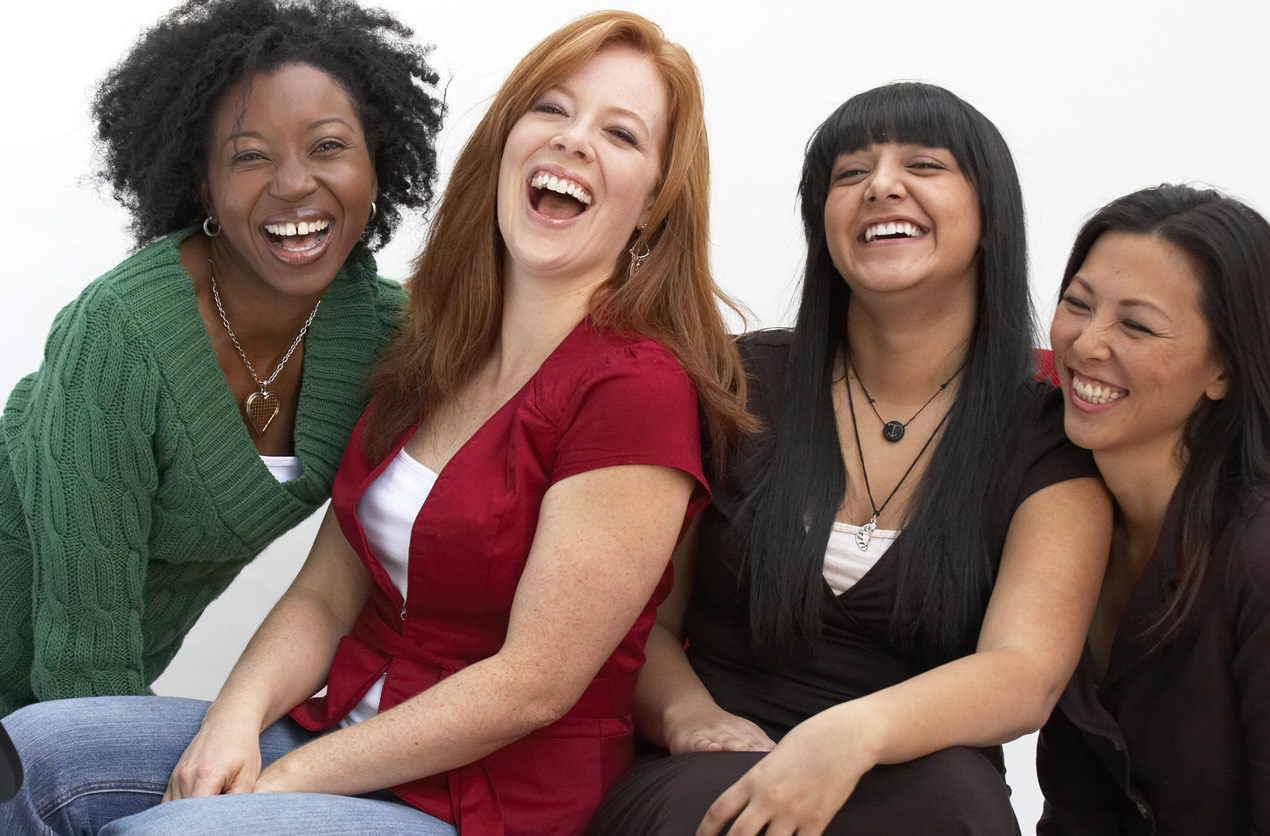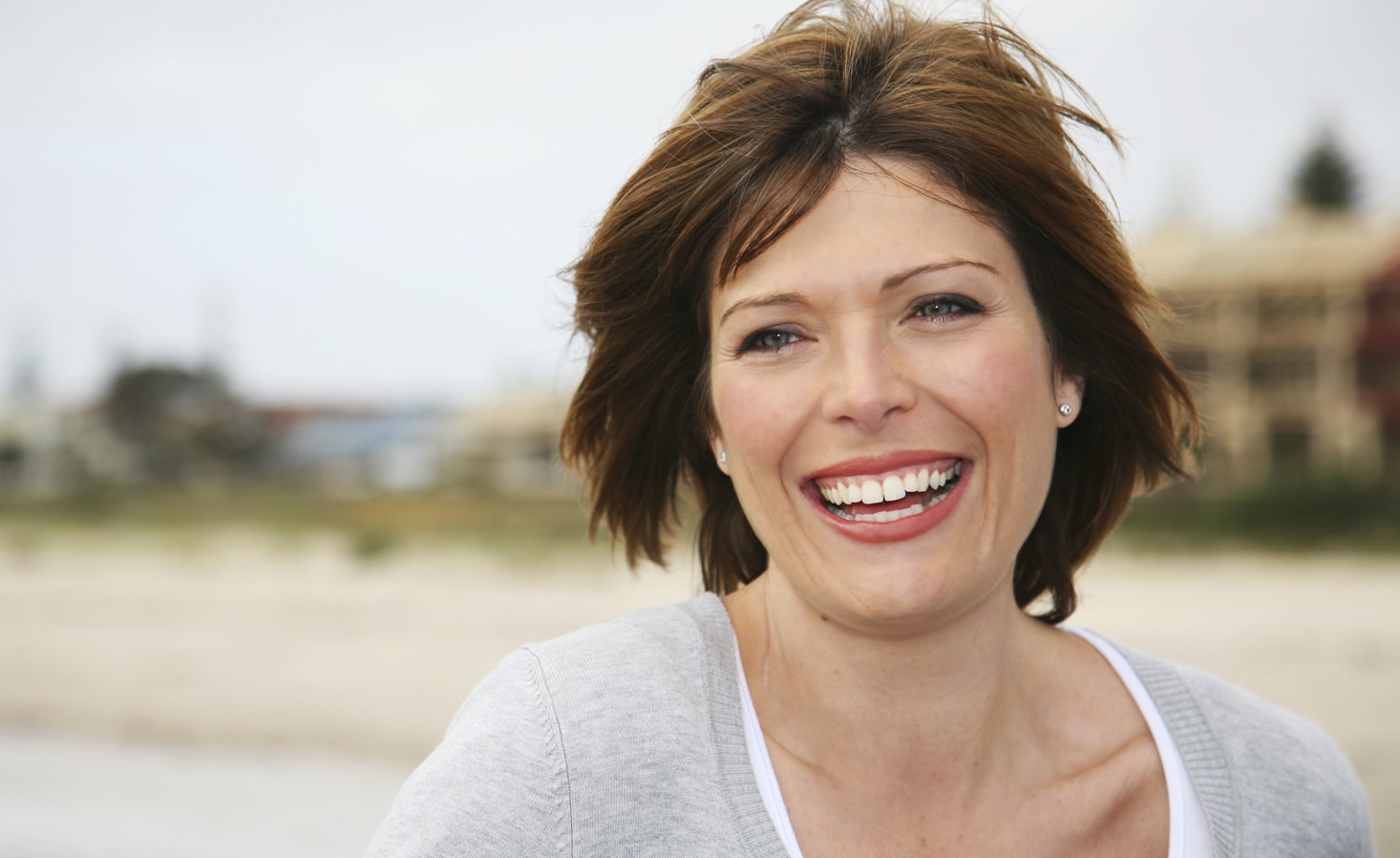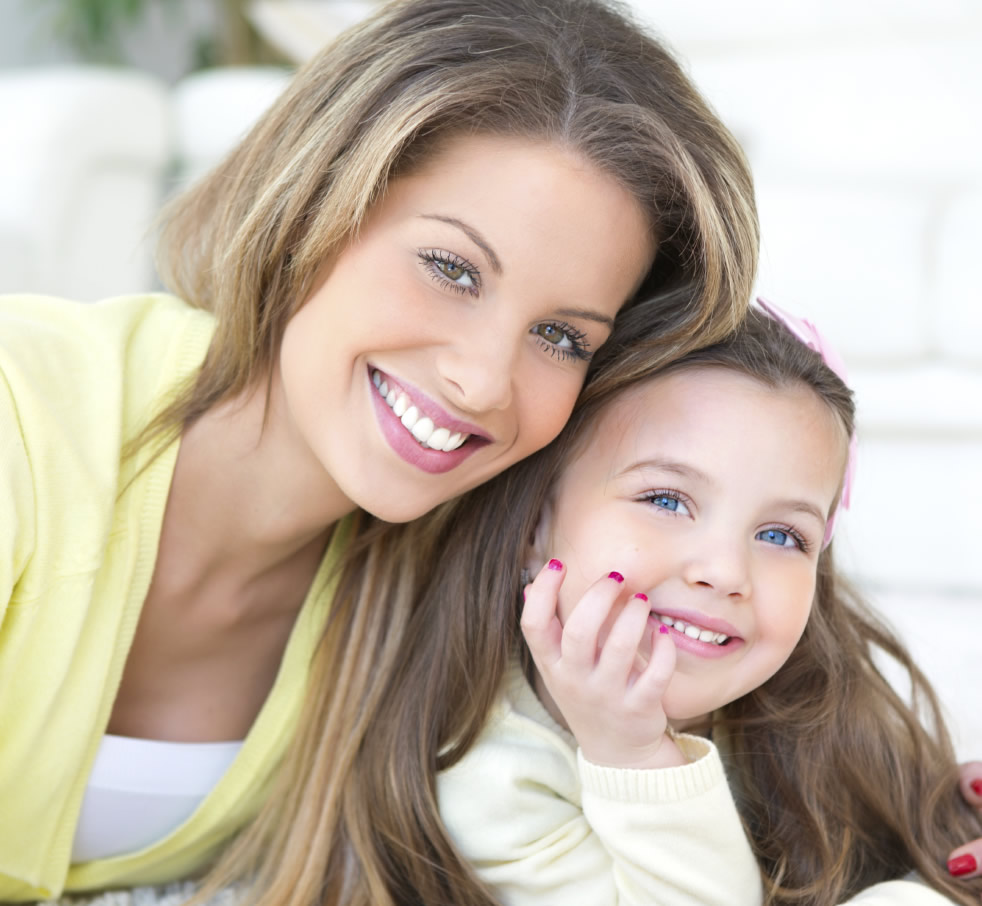 R. Mulholland
"Absolutely amazing product...

I'm always getting comments like,

'You can't be that old' and 'What's you're secret?"
S. Rose
"The results are FANTASTIC. I have ordered it for a friend as she was amazed. No crows feet or lines around my mouth now."
W. Ryan
"I can see an immediate difference in the texture of my complexion — feels softer and more hydrated."
B. Smith
"Wow - A miracle in a bottle...

Absolutely sharing with my friends and family."
A. Kelly
"Absolutely amazing improvement from the first use! Skin feels refreshed, radiant and balanced...

Amazingly hydrated but not greasy or oily! Thank you ManukaSea for this great range love this."
V. Copping
"The best honey and sea produce in one... Way to go! I swear that 'ManukaSea' is the best skin care I have ever used."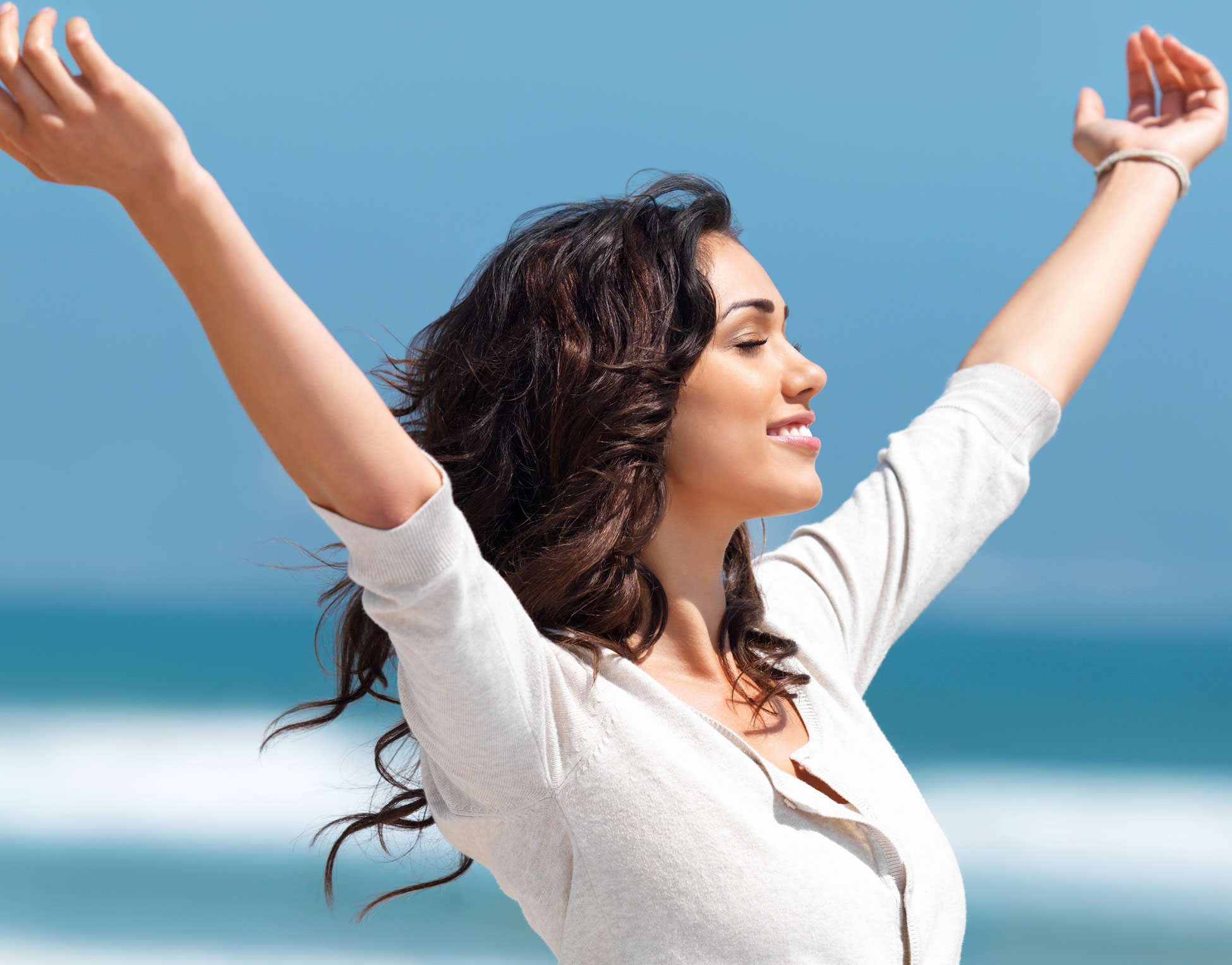 unsolicited glowing testimonials...
Compelling, unsolicited reports continue to flood in. J. Ramsey
"After two weeks of using the ManukaSea my skin is glowing.

My beauty therapist couldn't believe it and said to me, "Whatever you're using don't stop!"

It's one of those impulse buys I'm so glad I made!"
M. Fisher
"Awesome - thanks! I am ABSOLUTELY loving my new skin care range!

My skin feels so clean and hydrated! Love your products!."
C. McDonald
"These products are magic! I LOVE them, and my skin feels beautiful."
E. Horvath
"I love your skin care!

Can really feel my skin soaking in the goodness and loving it so thank you..."
S. Lapudooh
"It hydrates my skin, it's never flaky anymore, always feels soft and has helped to settle a scar on my chest.

Thank you so much, your products are wonderful."
R. Grant
"Brilliant product... My skin has never been so healthy."
We have 100s more but hopefully you've got the idea.
So how do we do it while keeping our prices low?

Distribution methodology
We've slashed the overheads associated with traditional bricks and mortar shop fronts, staffing, marketing and promotions.
Modest packaging
Sure, we could house our exclusive, high quality products in upper crust, high style packaging to enhance their perceived value. But what difference would this make to the results you're looking for?
We're happy with a little off a lot
Having revealed strategies one and two, we could still position our range within reach of just the wealthy few. Bottom line is we want to reach the mass market with our magic. We therefore operate on low profit margins with our long term vision of making ManukaSea™ a household name.
Say 'Yes' to your more healthy, glowing skin...
The ManukaSea™ program will unleash softer, firmer and more vibrant skin faster.
Join the growing list of Australian women who are enjoying better results at better prices by switching to this outstanding, unique, exclusive Australian made and owned skin care regime...
Your skin will glow!
Try them and see for yourself!
We're so confident in the magic we offer a strong guarantee.
If you find that the results aren't as expected, simply take advantage of our 90 day money back guarantee and we'll refund your money!